---
Interested in subscribing?  Here's the details…
 Already a member, login here
"I once worked as a Financial Advisor and have been share market investing for over 10 years.  Now instead of advising others what to do, I simply share exactly what I do via my research, checklist, watchlists and the three portfolios I manage."
Learn more
 I welcome you to follow along.
It's $22AUD per month.  You can pause, resume, cancel or contact me at anytime.
— 
Subscribe Here 

—
---
Disclaimer – Please remember, I don't make recommendations, give advice or manage others money – If that's what you are after, sorry I or this website can't help you (see the TOS). Readers should not rely on information contained in Shared Investor for Share market, equities, securities or any financial related decisions but should seek licenced professional advice.  Shared Investor does not give or purport to give investment advice or make any recommendations whatsoever in relation to any securities mentioned in Shared Investor.  What I do is purely share my investments exactly how I manage them.  I do this as I believe there is great value in observing the experiences of others, especially when it comes to investing.
Shared Investor is how I invest my own money…..
Enjoy the ride!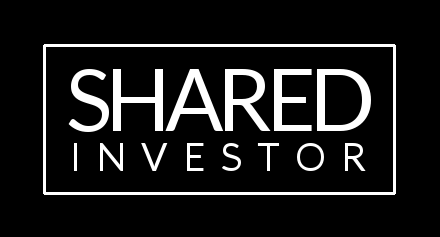 © 2014-16 Wade Adams & www.sharedinvestor.co