About
---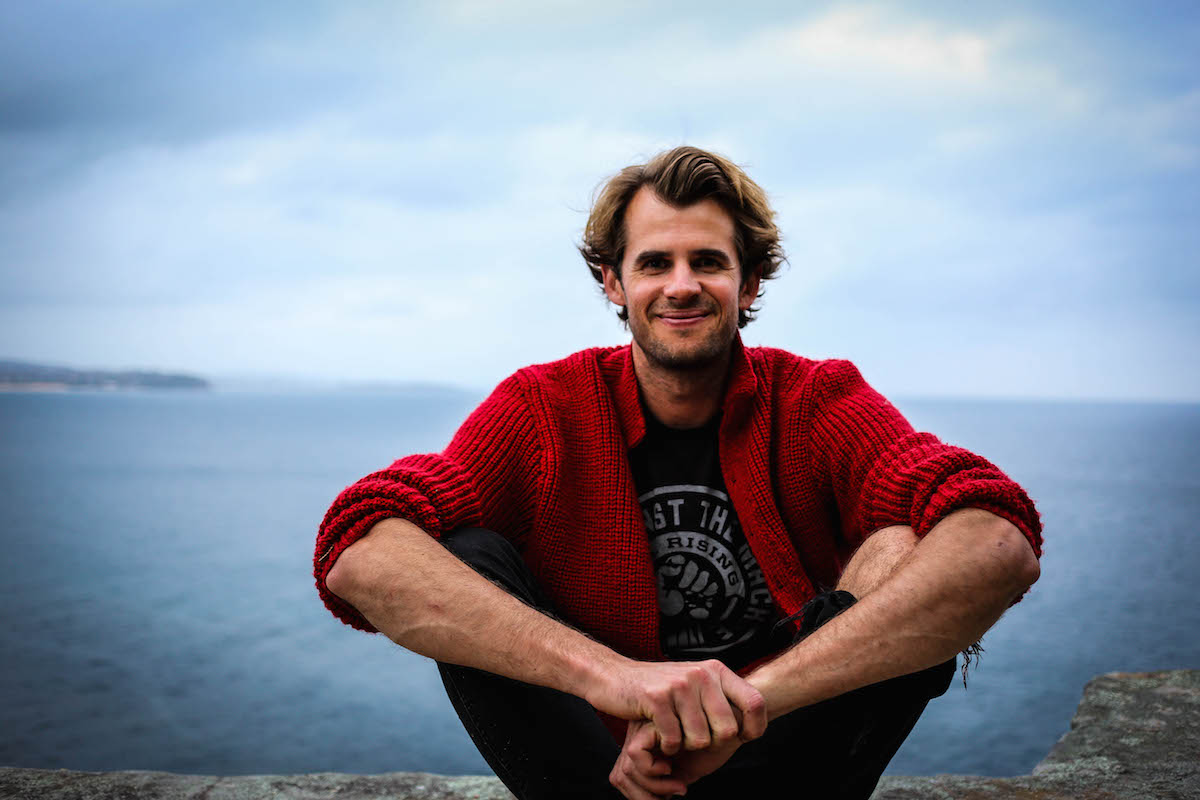 I like to learn, research, study and experience how the world works. It fascinates me, sometimes I just can not get my brain to absorb as much as I would like it to and I often find there is just not enough time in the day.  I believe if I lived a thousand lives I'd still have the same insatiable curiosity.  Because I have this thirst to learn and experience I am naturally drawn to a lifestyle that allows me to do that.  I do quite a lot of seemingly different things and to this point have lead a fairly nomadic sort of a life.  Though all my interests and experiences may seem fragmented, to me it all feels quite natural and connected by the fact it is all just a study of life. Here's my investing experiences to date…
Investing
Personal Investing
I started investing at 18 years old, not because I was wise, but because I was an idiot.  I managed to blow my whole months wage on the first weekend of the pay month partying with mates and ended up broke, having to ask my parents to help me out.  I hated it and decided I should learn how to look after my money.  One thing lead to another and I ended up investing.  The one wise thing I did do was recognise the wisdom of Warren Buffett and his Value Investing techniques.  I read and studied as much as I could and then put it all into practice.  I've been doing this for about 13 years now and have found investing is a great way to study how the world works, how all of the individual pieces interact and how human nature and psychology work.  It also has been pretty financially rewarding.  You can read more about that here – How I travelled around the world for 19 months and increased my wealth
Shared Investor
Investing has taught and helped me a lot.  For example during downturns and the Global Financial Crisis (GFC) I not only came out unscathed, but thriving.  As a value investor a crisis is like a Boxing Day sale – you can stock up on everything for cheap.  However, many of my friends and others didn't come through so well.  Watching this suffering and helping one friend specifically is what eventually lead to me launching Shared Investor where I now share with subscribers my research, Checklists, Watchlists and the 3 Portfolio's I personally manage.
Each time I sell a shareholding for a profit I will be donating 50% of these profits to the World Land Trust.
I have an Advanced Diploma of Financial Planning and have worked briefly as a Financial Planner, but the industry doesn't suit my personality or my style of investing.  I'd rather tell my story and share what I do then manage or tell others how to manage their money – Help by showing rather than telling.
Enjoy the ride!


Disclaimer – Please remember, I don't make recommendations, give advice or manage others money – If that's what you are after, sorry I or this website can't help you (see the TOS). Readers should not rely on information contained in Shared Investor for Share market, equities, securities or any financial related decisions but should seek licenced professional advice.  Shared Investor does not give or purport to give investment advice or make any recommendations whatsoever in relation to any securities mentioned in Shared Investor.  What I do is purely share my investments exactly how I manage them.  I do this as I believe there is great value in observing the experiences of others, especially when it comes to investing.